At QC-Tech Services, we have numerous Inspectors qualified as Welding Inspectors. Inspectors are qualified to either CWI or CSWIP 3.1 & 3.2 standards.
These welding inspectors can carry out duties ranging as follows:
QA/QC roles
Preparation of hand over packages to clients
Visual inspections
Radiographic Interpretation
Interpretation of drawings
Supervising NDT procedures
Documentation Control
Other duties can be carried out at client's requests also.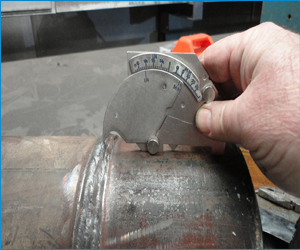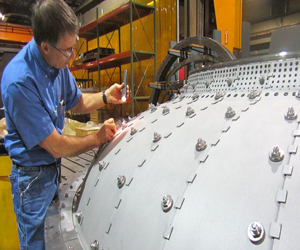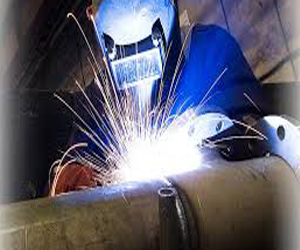 Services Offered:
All types of Testing and Inspection